Franchisees
MEET OUR FRANCHISE PARTNERS
Caroline Robinson - Cambridge
Chris Davies - Milton Keynes
Alan Mackie and Lesley McLuskey - Scotland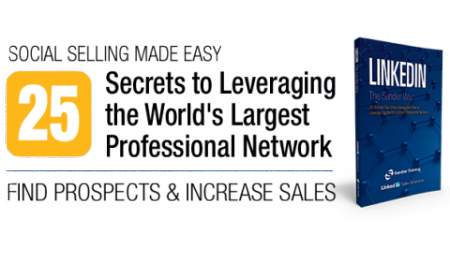 Ground-breaking LinkedIn-Sandler book
LinkedIn the Sandler Way
Sandler and LinkedIn—the world's largest sales training organisation and the world's largest networking organisation—have released our first joint book publication.
A must-have book for any professional salesperson who wants to maximize his or her prospecting efforts using LinkedIn.
Your Trusted Expert for sales and management advice
The Sandler Blog
Insight and tips on current sales, sales management, leadership and management topics. We invite you to comment on our posts and to pass them on to your colleagues.